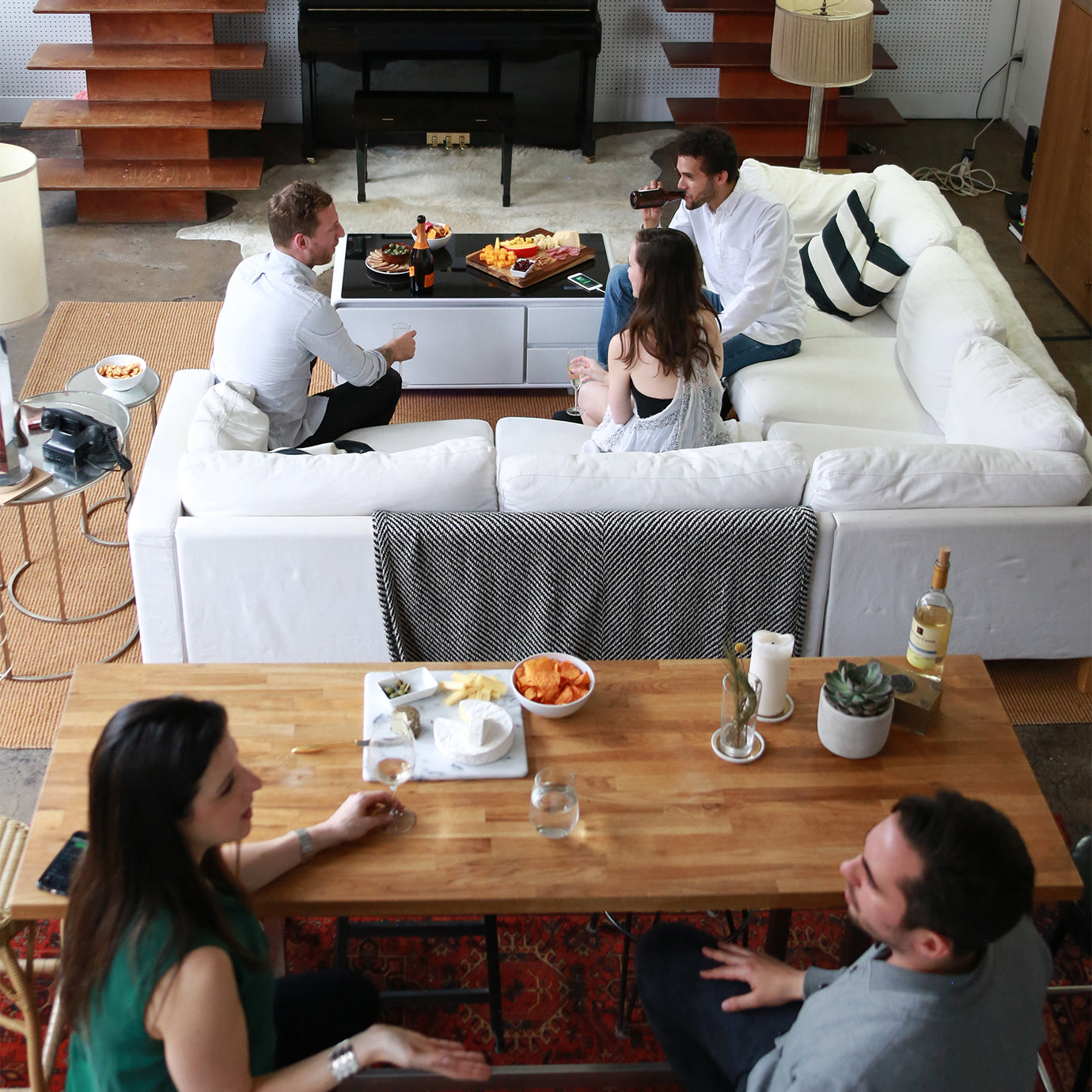 About us
Sobro has a track record of bringing innovative technology into unlikely spaces, starting 2017 through a crowdfunding initiative for the Sobro Coffee Table. Following initial success on Indiegogo, Sobro launched a second campaign for the Sobro Smart Side Table, which raised over $2 million dollars and broke crowdfunding records. We're now proud to bring Sobro products to our retailers in the US and Canada, and directly to you!
Our Process
The Sobro team works from the ground up to develop innovative solutions for contemporary home life. Every Sobro design starts by asking how we can improve and streamline the connected home. From there, we spend months tuning and refining the features of each product so it's perfect. With an international team in the US and China, we are at the forefront of smart furniture innovation, manufacturing and distribution.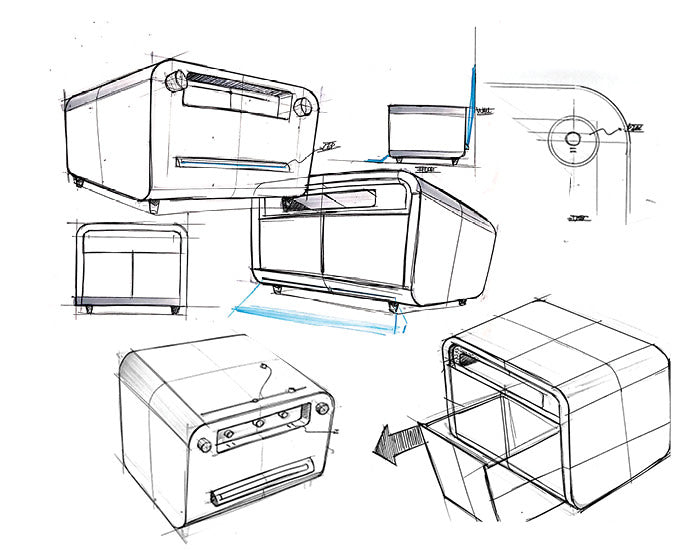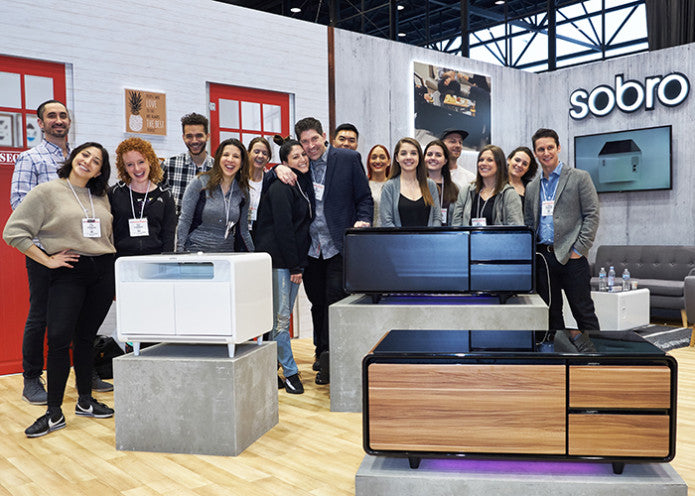 Our Team
Sobro is a part of StoreBound, an innovation company that are the creators of the Dash and Zakarian lines of home kitchen electrics. From our NYC-based headquarters, the Sobro team works tirelessly to develop and test the latest in smart home technology.